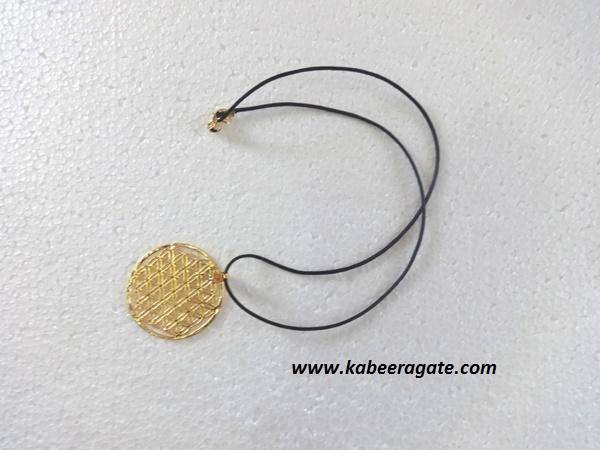 In addition to the invisible friend at Christmas, there are two key dates on which gifts are also made: December 25 and January 6. Both days are very special on the Christmas calendar. So that you can get your Christmas gifts right, we give you some ideas, take note!
Christmas gift ideas for women
The trick to getting it right is to inform us about what would make you most excited. Insist that they list their preferences for you so that you can get it completely right. Another trick to knowing what to give them is simply to be a little more observant during the previous months in order to know what things they would like. Still, if you don't know what gift to make, we give you some ideas:
Jewelers
Scented candle set
Pajamas and in general clothes to be at home
Set of wine glasses
Picture
Flowers and vases
Perfumes
An online gift card
Christmas gift ideas for men
Finding Christmas gifts for men is often an odyssey for many. The best trick is to gather information throughout the year about your tastes. But if we don't really know what to give or don't want to risk it, there are very flirty options that they love, we give you some ideas!
BBQ set with kitchen utensils
Waitress with a set of glasses
Wine and wine glasses set
Chess boards
Knife set
Bathrobes, pajamas, and slippers to be around the house
An online gift card
Handmade: DIY Christmas gifts
If you want to give something more personal for Christmas, handmade gifts are a very good option. These types of gifts have a lot of meaning since they are made manually. We give you some original Christmas gift ideas that you can make at home and have fun:
Scrapbook: Make a scrapbook decorated with photos and quotes. Song lyrics can also be a good addition. Or remember a concert that you have lived together and that connects you with the person to whom you are giving the gift.
Christmas cookies: they are a perfect detail and also at Christmas, everything sweet is a plus. Accompany the cookies in a flirty Christmas box.
Photo Gifts – Photo gifts are a very popular Christmas gift. Especially in the digital age, this Christmas gift idea is a perfect choice for capturing shared memories in photos. Another good idea is to give a calendar with photos. Or print a mosaic photo of many photos with your memories.
Christmas basket: buy a natural fiber basket and add some special gifts to it. For example, an agenda, some candles, or even a frame with a photo of you. You can make a travel kit with little clues about your next destination. You will love it!
For more visit: Gemstone Crystal Balls
Last-minute Christmas gifts
Did you forget to buy a good gift because of the stress of Christmas? Then we have some gift ideas that you will love and save you from a rush:
Create a personalized breakfast box. This is very easy to do and you could even make some homemade sweet at home. Then add a mug and some cute napkins with a card, and voila!
Make a personalized calendar for next year. You can take some cardboard and do it at home. Add photos of some important trips and dates for next year.
A Kit of beauty products or aromas for the house. They are gifts that always like so if you spend more time with these types of products, you will be right!
Give away a travel guide with the next destination.
Our advice: to get the details right, it is important to take into account the tastes of who we are going to gift. Of course, with all these ideas that we have left you from the West wing, you will not lack inspiration for your Christmas gifts.