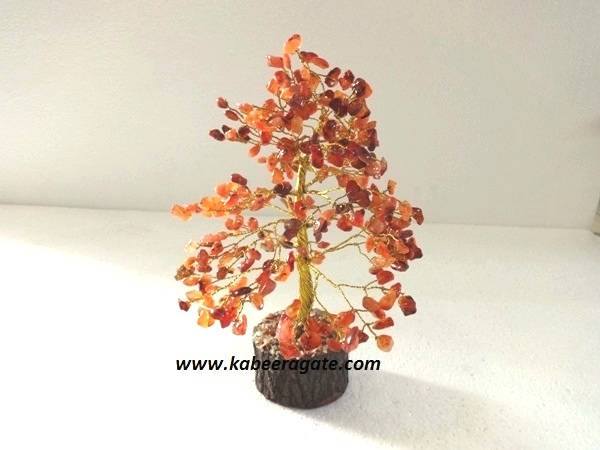 1. T-SHIRT WITH FABRIC POCKET – FOR THE HIPSTER
If you are up to date on fashion, you will know that t-shirts and sweatshirts with pockets have been one of the things that has been worn this year. It seems that fashion is here to stay for at least a few more years. Staying on trend is as easy as grabbing a basic t-shirt or sweatshirt and pocketing it with fun fabric.
2. DIY BREAKFAST TRAY – FOR FOODIES
With this gift you will not fail. The trays for breakfast in bed or in the room or for dining on the sofa are super useful. As with mugs, we all like to have our own special tray. Of course, with this gift you must plan some more materials, and it is not difficult, but it does involve a few more steps.
Instructions : Cut several slats with the same length that will serve as the base of the tray – Glue the slats together with white glue and a good grip – Cut 4 slats that will be the edge of the tray – To the two slats on the sides, make them two holes to each one to later link the handles – Nail the 4 side slats to the base – Apply a wood protector or varnish to the entire tray – If you want, you can draw a motif or word with the help of a template.
3. PATCHWORK APRON – FOR KITCHENS
If you are looking for gifts for kitchens, you are sure to love this apron. We bring you an idea, but you can customize it to your liking with various reasons that are special for you or him.
Instructions : Part of a basic apron, it can be white or better gray or black to give it a masculine touch – Decide what motifs you want to include on the apron, draw them on the apron or on paper and get the necessary colored fabrics – Cut and sew the fabrics to the apron in the shapes you want – You can give the apron a special touch by changing the strips of the apron for new leather ones.
4. LEATHER CARD HOLDER – FOR THE CONCEITED
Card holders are a very useful accessory: they take up little space and are also very elegant. A handmade leather card holder can become the gift that generates the most envy this Christmas and is that, as soon as you make the first one, everyone will want another one.
Healing Crystal and Stone Suppliers
5. CACTUS GARDEN IN A FRUIT BOX – FOR THOSE WHO ARE NEW TO PLANTS
Caring for plants can be hard work. If you are looking to make an original gift that is linked to nature, this cactus garden is ideal. As cacti do not need much water and regular care, it will be worth keeping it in a privileged place at home or at work. It is always nice to give plants.
6. PERSONALIZED PHOTO ALBUM – FOR THE NOSTALGIC
Since digital photos arrived, we have almost no photos at home. It's a shame, because afternoons are great to sit on the couch with family or friends and go through old albums. It is time to rescue the photos from the computer. Choose a special family trip, a romantic vacation or, also, a selection of important photos for you. To make an original photo album as a gift, I propose to apply the image transfer technique to the album cover, which can be made of wood
7. SCARF OR NECK KNIT WITH YOUR OWN ARMS – FOR THE COLD
Did you know that you can knit with your own arms? When I found out, it seemed like the most to me. The scarves I like the most are the ones that the people I love have made for me. When the handmade gifts are also warm, there is no possibility of failure. In addition, it is very simple, you will only need XXL wool. Now you can start knitting with your arms, you will also exercise.