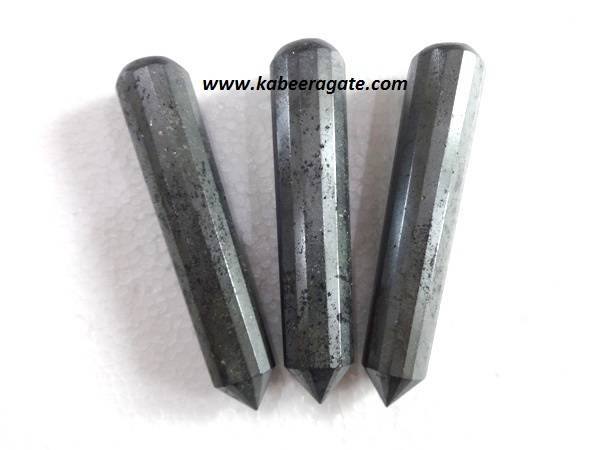 1. ORIGINAL PIN TRAY – FOR THOSE WITH LOADED POCKETS
When I leave the house, what if the mobile phone, the wallet, the house keys, the office keys, tissues, chewing gum … A pocket tray, as the name says, is used to leave all those things that we always carry inside pockets. They are very useful to avoid having the important things that we drop every time we enter the house and we take when we go out. Create an original pin tray and you will make him very happy every morning.
2. WALL CLOCK WITH A VINYL RECORD – FOR THOSE WHO LOVE RETRO
Do you still have vinyl records at home that you don't put on and collect dust? You already have something to do with one of them: an original wall clock. They look great in the kitchen; they will give it a retro air.
3. TIE RACK – FOR THE ELEGANT
If your boy usually wears a tie, this gift will make him very excited. Because it's not another tie, it's a tie rack! At last you will have them all in order and you will be able to choose it every day at a glance. This coat rack is going to become the envy of your friends.
4. ORIGINAL BOOKMARKS – FOR READERS
Old maps are a very fashionable decoration object. Its warm color and as always, the mystery of the maps, are a perfect combination as a motif for any design. This Christmas, if you are looking for original low-costgifts, these bookmarks are your solution. I recommend using the decoupage technique to mount the maps on fine chipboard.
5. SOCCER FIELD BADGES – FOR FOOTBALLERS
I recognize that it is one of my weaknesses, as a child I played a lot of football. If you have a friend or a very football fanatic boyfriend, you are going to fall in love with this soccer field, regulation size badges (yes, there are also official rules for this game). He will have a great time with his friends on those football and beer afternoons.
6. PAINTED CUPS – FOR COFFEE GROWERS
Porcelain markers have been one of the novelties that have become popular this year. The personalized mugs are handmade gift that always like. You can choose a funny motif such as the mustaches in the photo, cacti or flamingos that are very fashionable, or write a motivating phrase with beautiful handwriting.